Photo Calendar Creator Tutorials
Need help with our photo calendar software, or searching for ideas? Here, you'll find expert tutorials that cover every aspect of calendar creation, along with numerous design tips and examples.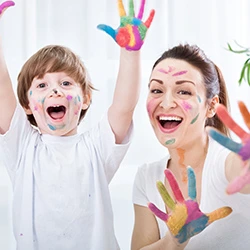 Ideas
Dive into this section to find inspiration for your next calendar project! Browse an array of themes and calendar design ideas for any taste or purpose.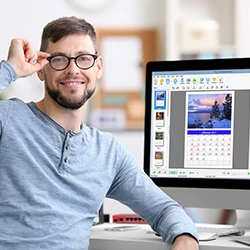 Tutorials
Want to know how to make a spiral-bound calendar, create a personal holiday database or manage recurring events? Check out our tutorials to find it out...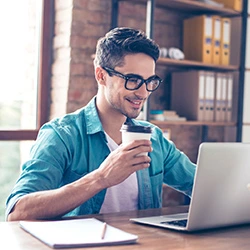 Video
Getting started with our calendar creation software, and eager to explore every feature? Our videos will help you master the program and perfect your designs.